Back
Cassis and its Blue Flag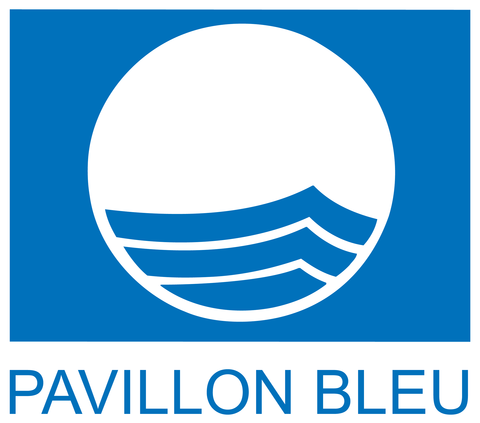 The Blue Flag flies on Cassis
the Blue Flag?


The Blue Flag was created by the French Office of the Foundation for Environmental Education in Europe in 1985.

It is allocated every year to municipalities and marinas that are committed to a policy of environmental improvement. It has become a reference in the fields of tourism, the environment and sustainable development.



Cassis and the Blue Flag
The city of Cassis obtained the Blue Flag in 2009 and has since renewed it to this day for the beaches of Bestouan and the Great Sea.


And since 2011, the Blue Flag has been flying in the Calanque de Port Miou, the first Calanque in France to obtain this environmental label, and the port of Cassis.