Back
Cassis at the Grand Prix de France de Formule 1...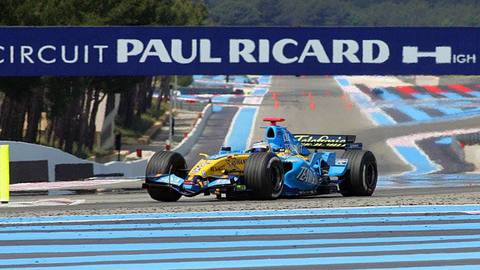 The tourist Office wil be represented on the Métropole aix-Mareille Provence's stand during the Formula 1 Grand Prix de France on the 23rd and 24th of June at the Castellet Circuit.
The objective is to make locals and ibnternational visitors discovering the patrimony and the touristic wonders of our territory.
The metropole has a 100m² stand. It will be implanted in the big Provençal village built up specialy for the occasion at the centre of the circuit.