Back
COMING SOON: Italian Market PORTOFINO é ... CASSIS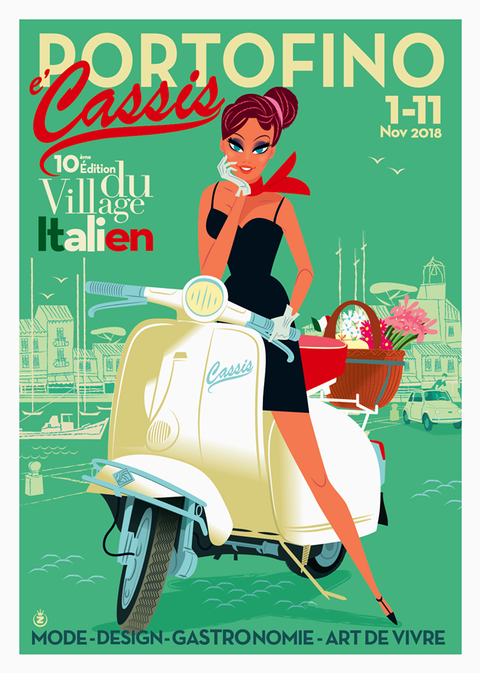 From November 1st to 11th! PORTOFINO é ... CASSIS celebrate their 10th edition! Don't miss it!
Building on the popular success of previous editions, the City of Cassis and the Italian Chamber of Commerce for France in Marseille (CCIFM) renew for the 10th consecutive year their partnership to install in our village a "mercato" to the Italian.
For a long weekend, our traditional "Italian village" is set up on Place Baragnon - transformed for the occasion into a real piazzetta - where all the ingredients of the art of living in Italian are proposed. In honor of our twin city, this edition of "PORTOFINO e '... CASSIS" will bring together some thirty Italian artisans and producers who offer their specialties: gastronomy of course very widely present with parmesan, panettone, baci di cunese, Piedmont wines, sparkling Prosecco and Portofino wines.
All bestsellers of the Riviera are also in the spotlight with cashmere, woolen skins, leather goods, gloves and fashion accessories in Italian fur.
Animations, aperitifs and musical atmospheres will punctuate this market.
Information from the communication department of the City of Cassis: 04 42 18 36 16