Back
Fireworks cancelled on 14/07/2020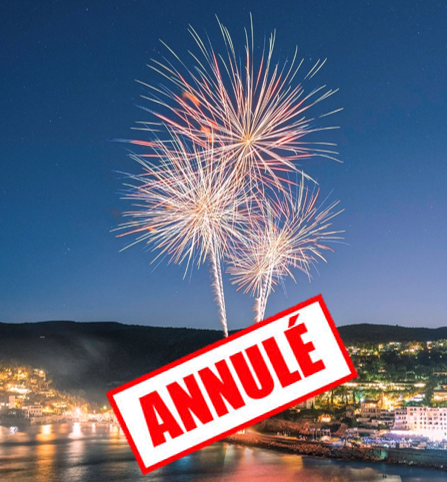 Find the evenings proposed by the shopkeepers on our website! Agenda section ...
Because of the health crisis we are going through, the fireworks and the 14 July ball will not take place.
The ceremony for the national holiday will take place in the morning and find in our Agenda section, the festivities organized by our shopkeepers!
The fireworks of August 15th and the ball are maintained!