Back
Rope Adventure Park: Cassis Forest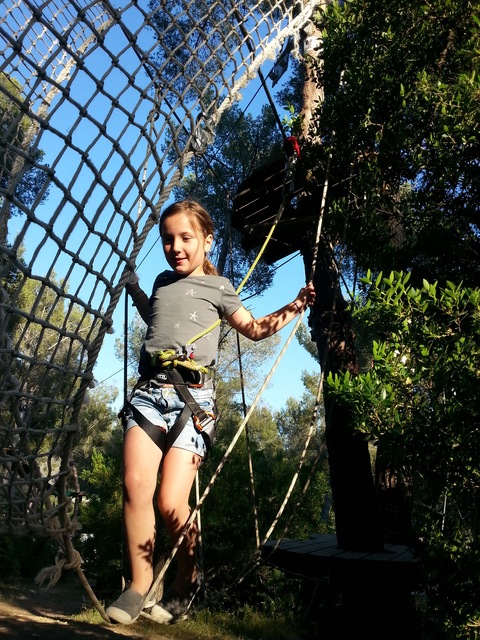 Cassis Forest : pleasures, sensations and laughs guaranteed!
Come and enjoy the various routes located under the peaks of the pine-trees, at the gates of the Calanques.


There is something for everyone, young and old! 100% secured by a continuous lifeline.

Enjoy an exclusive reduced rate all day long by buying your tickets at the Tourist Office or online by clicking below!

-1€ on the BABY course and -2€ on the other courses!

Don't wait any longer and enjoy 170 games!