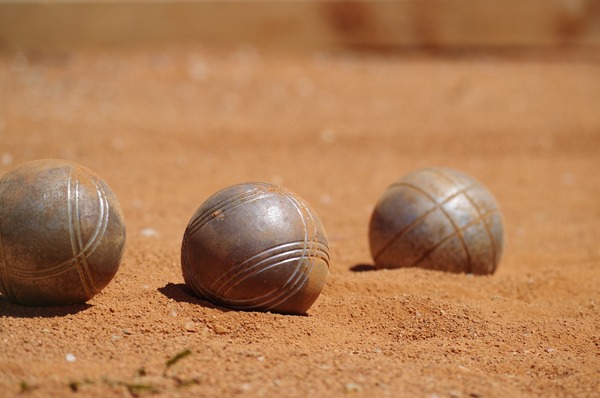 On request
Request for a quote
5
Idea "Retirement celebration"
Validity: All year round
PROGRAMME

10:30 am - Come to a wine estate for a veritable winetasting workshop around 5 different wines. Discover the AOC Cassis, how to taste a wine, the art of tasting by eye, nose and mouth and food-wine associations. You'll then become expert connoisseurs of Cassis wines!
The + : A bottle of AOC Cassis wine will begiven to each participant and an exclusive presentation box for the person concerned.

Midday - Outdoor lunch on a wine estate for a friendly atmosphere
02:30 pm - Share a fun moment around a supervised introduction to Pétanque
Optional: gifts to be offered to your colleagues (selection of Provençal products, selection of soaps, etc.)

_____________________________________________
The price includes
- Wine-tasting workshop (1h30)
- Outdoor lunch in a winery
- Supervied introduction to Petanque (1h15)
The price doesn't include
#Cassis #Provence #daytoCassis #StaytoCassis #Guidedtour #CassisCalanques #Calanquesnationalpark #Calanques #séminars #meetings #DMC #vineyards #not-to-be-missed #freequotation #henparty #stagparty #end-of-year-meal #schools #vendangesétoilées