There is a "Low Season" system between 1st October and 30th April and a "High Season" system between 1st May and 30th September inclusive in place for regulating the access of tourist coaches to the town of Cassis.


For any requests regarding access, or the applicable regulations and rates, please contact us at the following address:
groupes@ot-cassis.com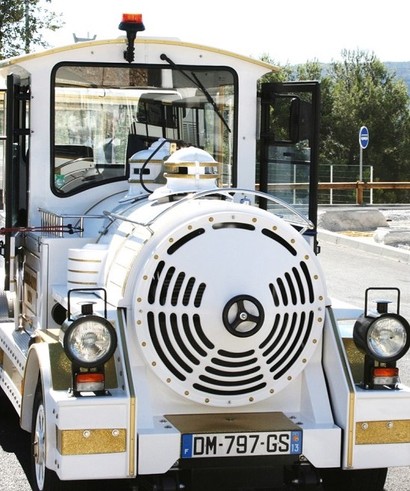 Online ticketing
Validity: From 1 May to 30 September inclusive.
Set your tickets for the little shuttle train in advance and get a discount ...
#cassiscoaches #coachaccesstocassis #onlineticketing #bestwelcominggroup #shutteltrain
#lowseason #highseason #coachtrafficcassis #coachesrestrictions #coachparkarea